Auction 123 is coming soon. Here are some teasers...
Date to be announced. Be sure you are on our notification list, if not simply email knifeauctions@gmail.com and receive notification before Auction 123 begins. Names in this auction include: W. W. Scagel, Richtig, Nichols, M. H. Cole, Mooney Warther, Buster Warenski, D. E. Henry, John Nelson Cooper, Lloyd Hale, WWII Era Randalls, matched pair of Tenite handled Randalls and more. All knives shown will be in our Auction 123 Online Auction.
We will have some of these knives for your inspection
At the Pigeon Forge Knife Show.
Plus a live auction Saturday night for 100 selected lots.
Bring yourselves (and your mask) and come on!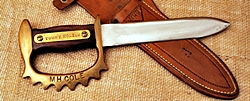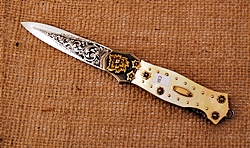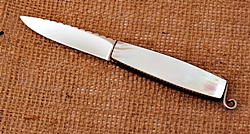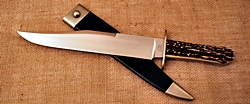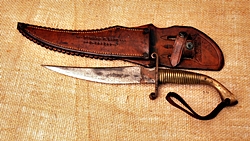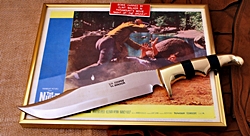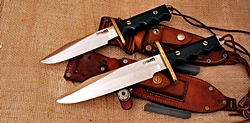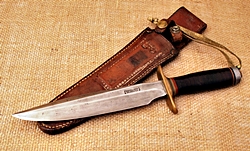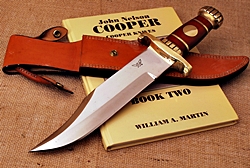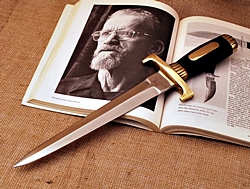 -------------------------------------
Auction 122 Ended October 20, 2020
Click here for prices realized
Click here for ones you missed!
-------
We will have a live auction at the Pigeon Forge Knife Show, Nov. 6, 7, 8, 2020
Social distancing and masks required.

Due to the number of tables removed to ensure social distancing, the show is SOLD OUT. We are contacting reserved exhibitors to be sure they still wish to come, and tables may become available. Please email or call to be put on our waiting list.
-------
Auction 121 closed August 25, 2020
We are experiencing delays as we are short staffed due to Covid-19 protocols, extending our time between auctions. We are working on auctions every day.
Click here for prices realized.
Click here for the high-res (non-bid) catalog of the ones that got away.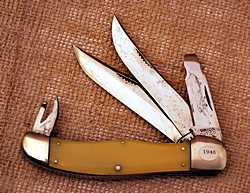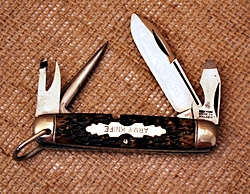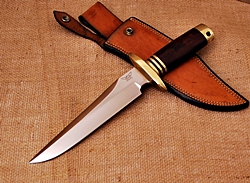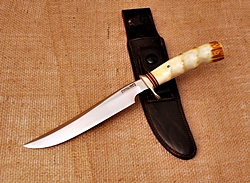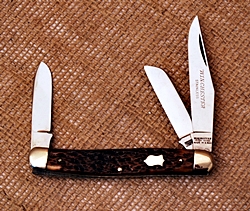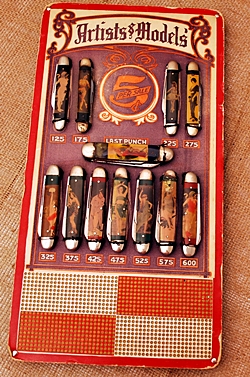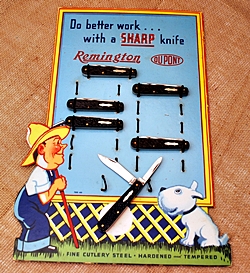 -
-----------
Auction 120 bidding closed June 2.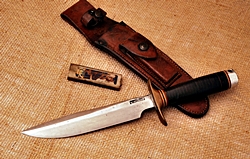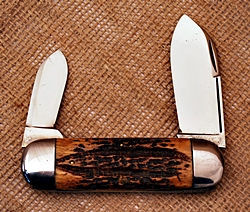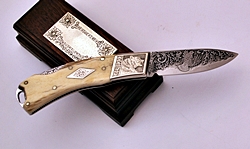 Click here to see the knives featured in the last auction. These knives are no longer available for bid.
------
Auction 119 endedApril 28.
Click here for the high-res (non-bid) catalog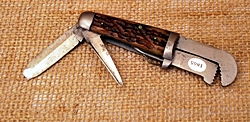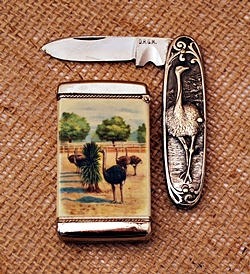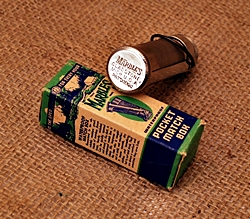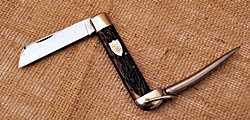 -----------------------------------------
Auction 118-Flash Auction ended 3-26-20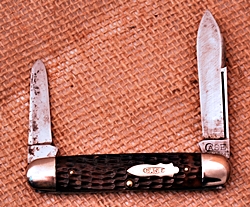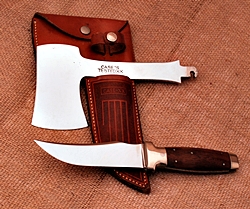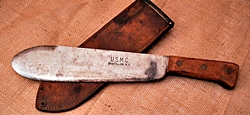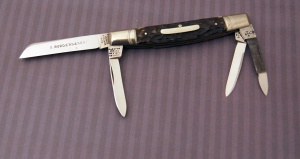 Click here for a look at older auctions