Auction 126 is in the works
Featuring knives by Richtig, WWII Randalls, many more Randalls, handmades, and more. Large group of Marbles knives. Watch this space.
-------
AUCTION 125 is Over. Bidding closed Feb 23, 2021.
Thanks to everyone who bid and helped make this one of the best auctions in a very long time.

Click here to follow the link to prices realized.
Click here for the high-res no bid catalog.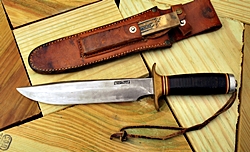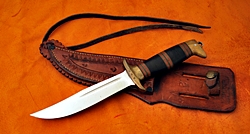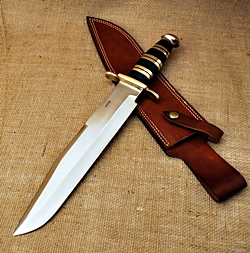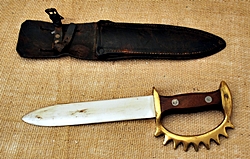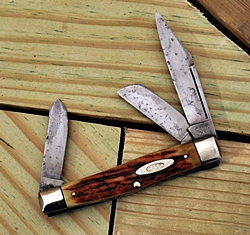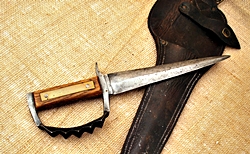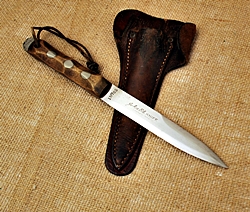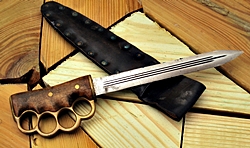 ------
AUCTION 124 closed on Dec. 10, 2020.
Last chance for this year.
Bidding opens NOW!

Here's the high res-close inspection catalog.



Online preview catalog coming in a few days. A wide variety of knives in our last auction of the year, headlined by knives by R. W. Loveless, Michael Walker, Jerry Fisk, Harvey Dean, Ken Steigerwalt, Warren Osborne, Lloyd Hale, Joe Kious, W. D. Pease, Ron Gaston, Russell Easler, Jim Batson, Joel Chamblin, Jay Hendrickson, Eldon Peterson, Bill Luckett, Harvey McBurnette, Frank Centofante, plus Case, Winchester, Puma, Schatt & Morgan, Bulldog, vintage and more.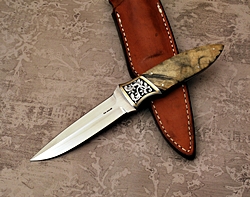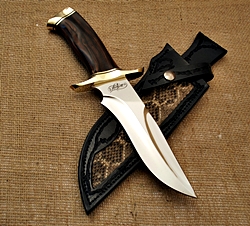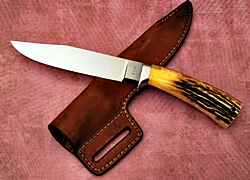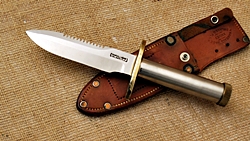 Be sure you are on our notification list, if not simply email knifeauctions@gmail.com and receive a reminder.
---------------
Auction 123 ended Nov. 24

winning bidders--watch your email for invoices
Here for the high res non bid catalog
Here are the prices realized. Only up for a short time.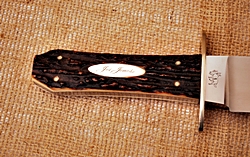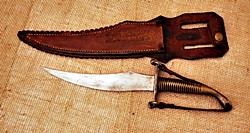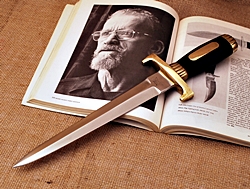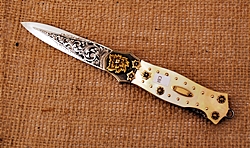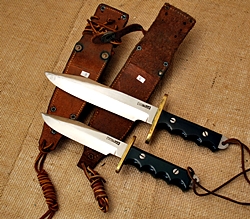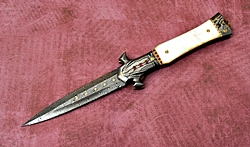 -------------------------------------
Auction 122 Ended October 20, 2020
Click here for prices realized
Click here for ones you missed!
-------
Auction 121 closed August 25, 2020
We are experiencing delays as we are short staffed due to Covid-19 protocols, extending our time between auctions. We are working on auctions every day.
Click here for prices realized.
Click here for the high-res (non-bid) catalog of the ones that got away.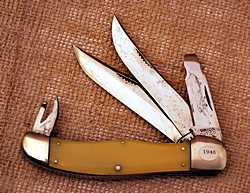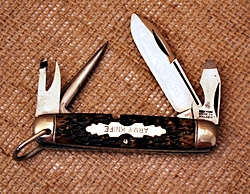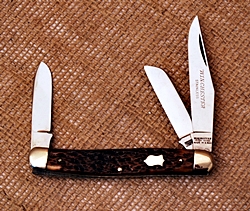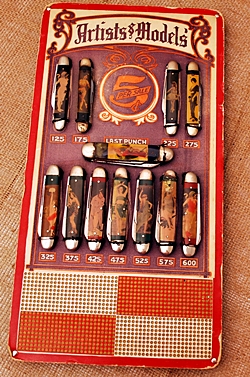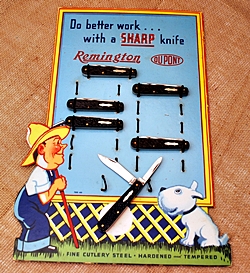 -
-----------
Auction 120 bidding closed June 2.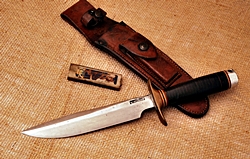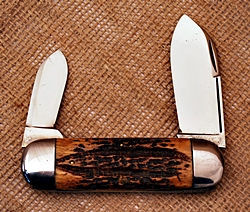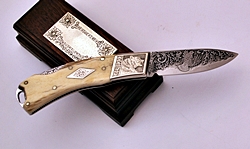 Click here to see the knives featured in the last auction. These knives are no longer available for bid.
------
Auction 119 endedApril 28.
Click here for the high-res (non-bid) catalog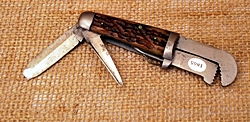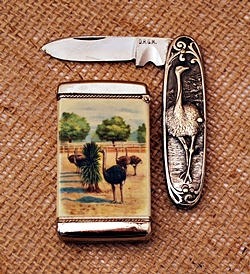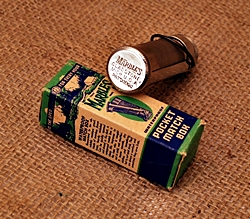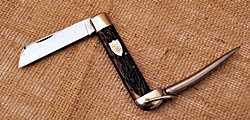 -----------------------------------------
Auction 118-Flash Auction ended 3-26-20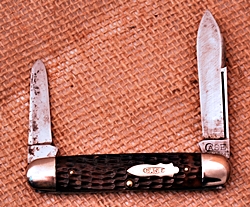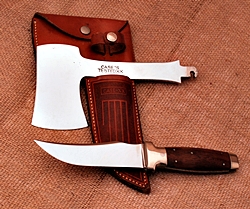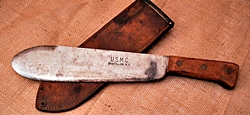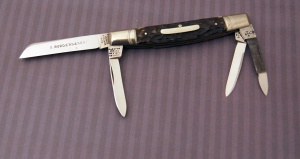 Click here for a look at older auctions